Welcome
Dermatrials Research Inc. as an independent research site with R Vender MD FRCPC as Medical Director and is owned by multiple share holders.
Venderm Innovations in Psoriasis offers a Centre of Excellence for Psoriasis to provide a comprehensive management solution for individuals suffering with psoriasis. The centre, called VIP for short, provides a way of caring for individuals with psoriasis and is backed by the medical experience of director Ron Vender MD FRCPC, a certified dermatologist with over 28 years of clinical practice experience and over 100 clinical trials in psoriasis.
Investigators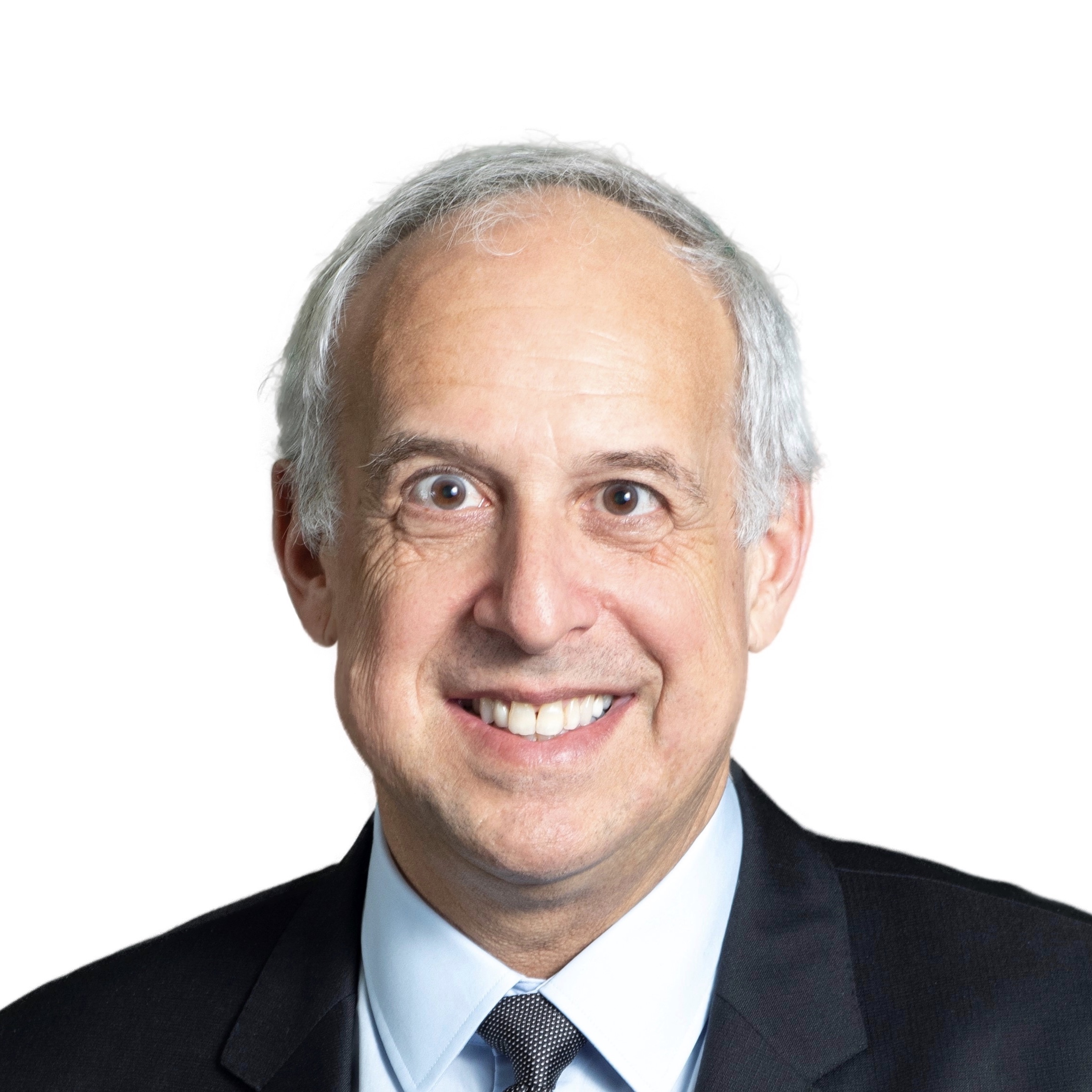 Ronald B. Vender M.D. FRCPC
Principal Investigator & Director
Dr. Vender has attended courses on GCP as well as ICH and has over seventeen years experience...
Arthur Lau M.D. FRCPC
Sub-Investigator
Dr. Arthur Lau is currently an assistant professor in the division of rheumatology at McMaster University, Canada...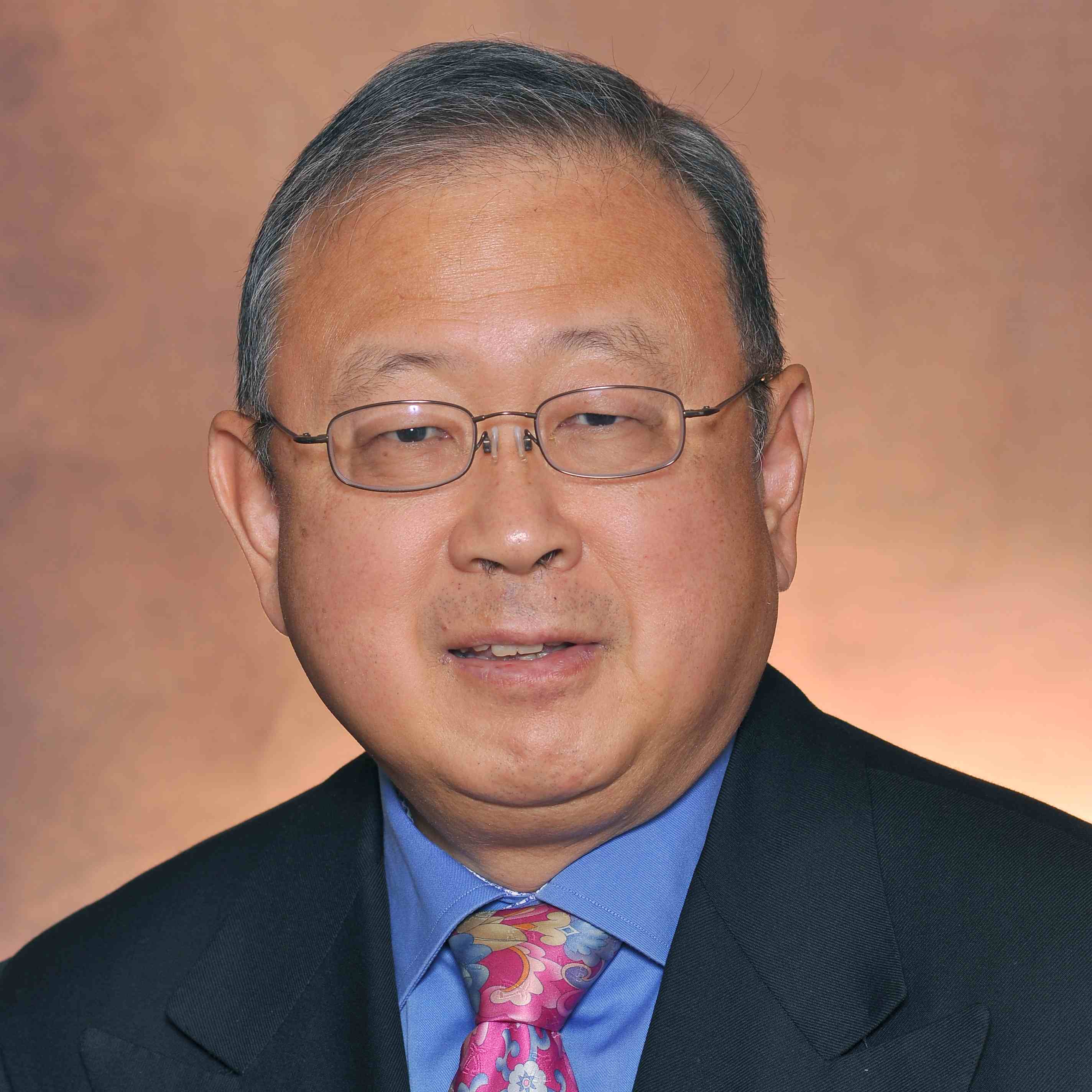 Rick Adachi M.D. FRCPC
Sub-Investigator
Dr. Adachi is a Professor of Medicine at McMaster University. He is a graduate of McMaster University and received his fellowship in Internal Medicine and in Rheumatology....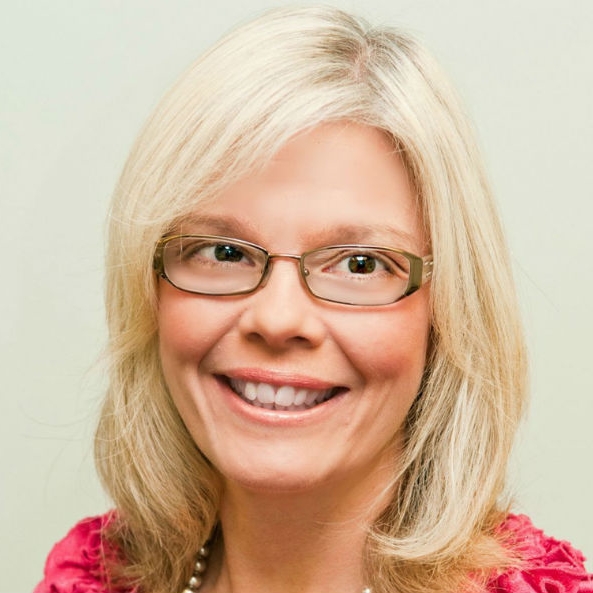 Carolyn Whiskin, BSc. Phm
Clinical Pharmacist
Carolyn Whiskin, BSc. Phm, graduated from the faculty of pharmacy at the University of Toronto in 1986....
Clinical Trial Staff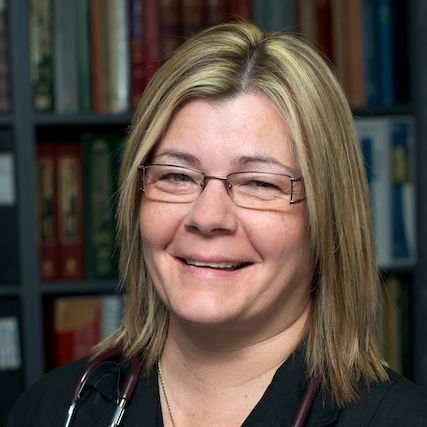 Laura MacDonald
Head Coordinator
This experienced cardiac technician and medical office & laboratory assistant has experience in Phase II, III, and IV clinical trials...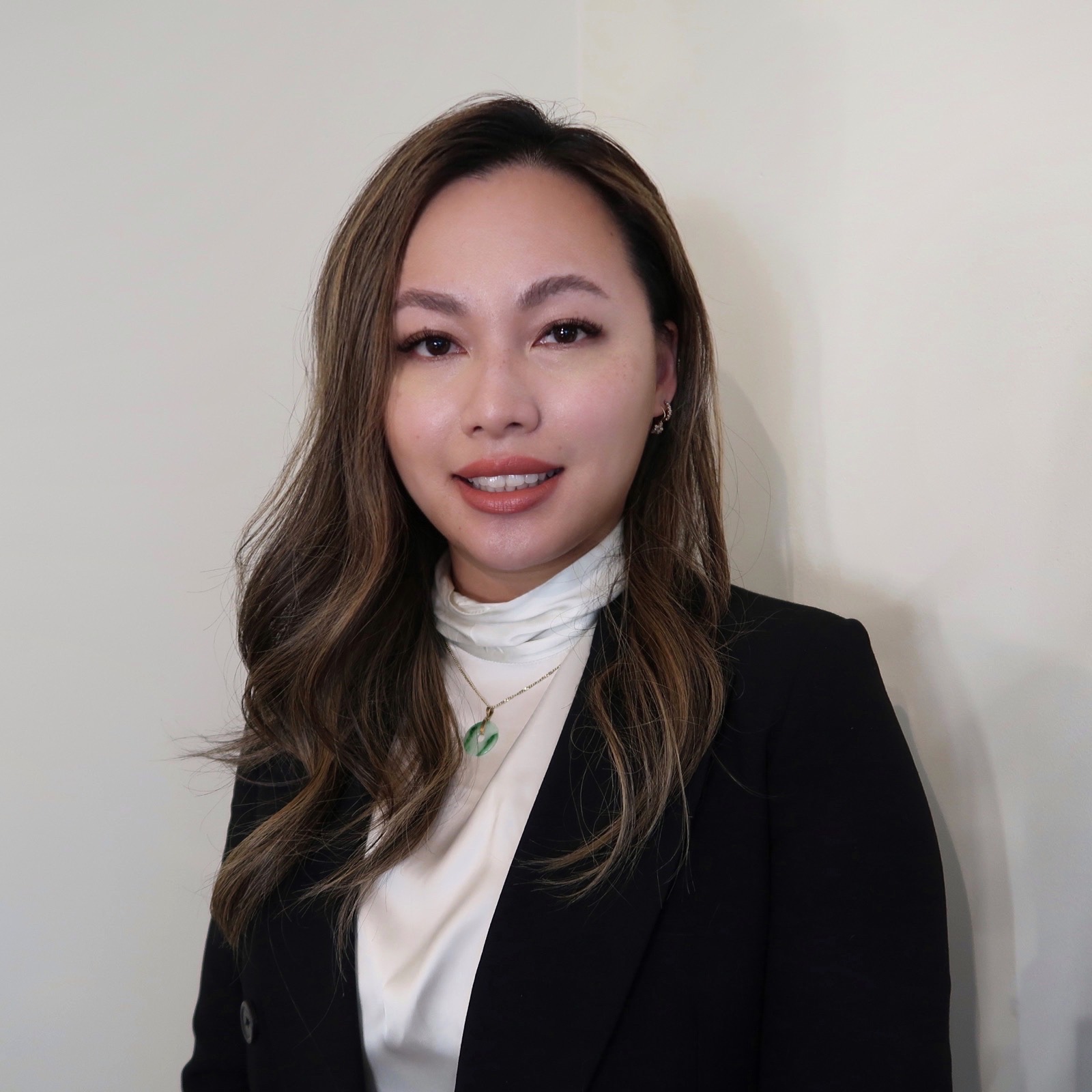 Heather Le
Clinical Trial Research Co-ordinator
Highly qualified medical research professional skilled in all aspects of clinical trial coordination, protocols, and participant relations. Experienced in both medical practice and clinical research environments. Demonstrate strong working knowledge of ICH-GCP, company standard operating procedures, regulatory guidelines, protocols and monitoring guidelines.
Centre Overview
Dermatrials Research Inc. is located as an independent research site. The principal investigator is Honorary Staff at a McMaster University Teaching Hospital, however, none of the trials are conducted at the hospital site and all take place at the research site located near a private dermatology practice. Dermatrials was established in 2000. We meet the International Conference on Harmonization of Technical Requirements for Registration of Pharmaceuticals for Human Use guidelines (ICH) and follow the Good Clinical Practice guidelines (GCP) as well. We also meet US Food and Drug Administration (FDA) and Canada's Health Protection and Food Branch (HPFB) standards. We have a computerized patient database for efficient patient sorting and identification.
Our relationships with other physicians and clinics allows accelerated accrual times and a broad referral network. We respond rapidly to initial submission requests for a trial and follow through with rapid patient enrollment and excellent patient retention. The Centre is committed to conduct ethical, effective and efficient medical research. We are members of the Canadian Association for Independent Clinical Research.